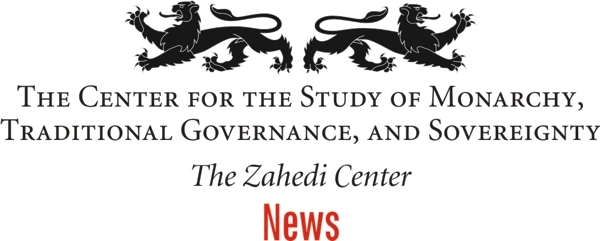 January 27, 2017: Descendant of the Sage in China; The Rôle of the Sacrificial Official to Confucius
January 23, 2017 update: Advisory Council Debate on the Abdication of Emperor Akihito, of Japan
January 5, 2017: US Court Decision Frees Release of the Remains of Rwanda's King Kigeli V for Royal Burial in Rwanda
November 14, 2016: Sovereignty Versus Globalism: Strategic Ramifications of the Trump Presidency in the US, and the Expression of Something Wider and Deeper
November 8, 2016: An Institution That Can Unite All Ethiopians! From Ethiomedia.com.
November 8, 2016: Consider a Monarchy, America. From The New York Times, a report by Count Nikolai Tolstoy
November 7, 2016: Ethiopian Crown Council Statement on the Passing of Rwanda's King Kigeli V
November 4, 2016: The Chill of Exile: A Review of Imperial Exile: Emperor Haile Selassie In Britain, 1936-1940.
November 4, 2016 and October 19, 2016: The Succession Process in the Thai Crown Moves Cautiously Forward
November 1, 2016, and October 19, 2016: Debate Now Begins on the Burial of, and Succession to, Rwanda's King Kigeli V